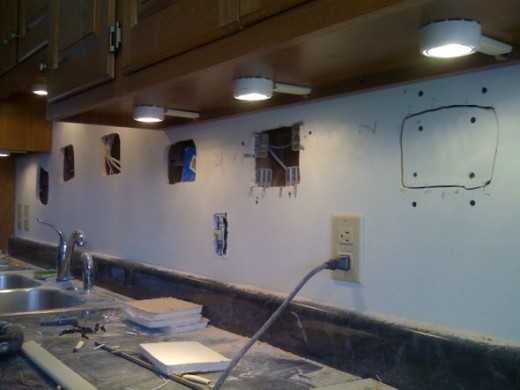 A novices guide to repairing drywall
Open that door a bit hard? Drive the car into the garage wall? Anger management issues? Whatever the cause drywall in the home comes under some rough treatment from time to time and requires repair.
You can hire a contractor to do the job, or you can decide to try it yourself. It's actually not that hard to do.
This page will cover the basic steps, tools, and techniques needed to repair that pesky hole!
And yes, we will debunk a few of those tried and true methods for making the repair.