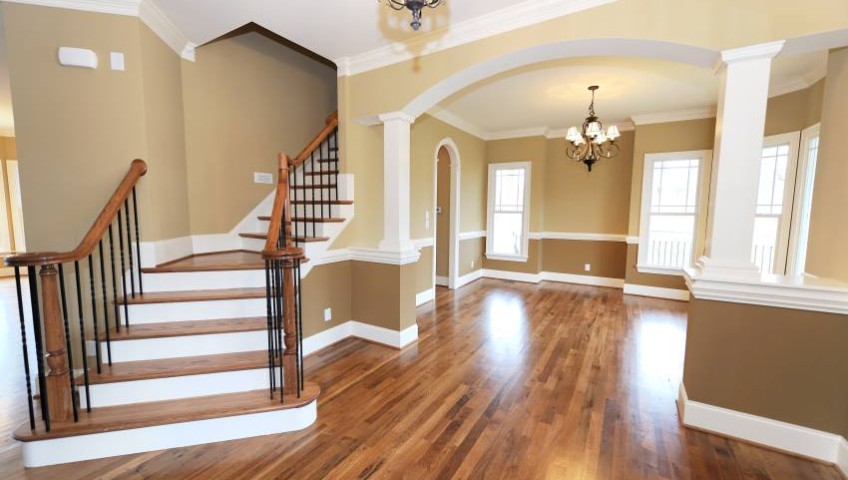 Choosing the right paint for the project is the first key to a successful outcome!
With so many painting scenarios and so many retailers each selling their own array of painting products…. how do you choose the best paint for the job?
This page will help answer those questions. We will discuss various painting projects and the kind of paint you will need for each. Also we will cover a few of the key brands of paints and the best choices within each brand.
So roll up your sleeves and let's get started!